Hyundai models are some of the most coveted on the market, giving drivers in the Chalfont, Warrington, and Doylestown areas a whole new way to hit the streets.
They boast unparalleled style, advanced performance features, and tons of innovative additions inside and out. As if those weren't enough of a reason to head to Fred Beans Hyundai of Doylestown, Hyundai has even more up its sleeve.
With their Hyundai Complimentary Maintenance program, you can receive free maintenance with a new car. That's right! To see what this program entails and where you can receive authorized service for your Hyundai model, keep reading.
The Hyundai Complimentary Maintenance Program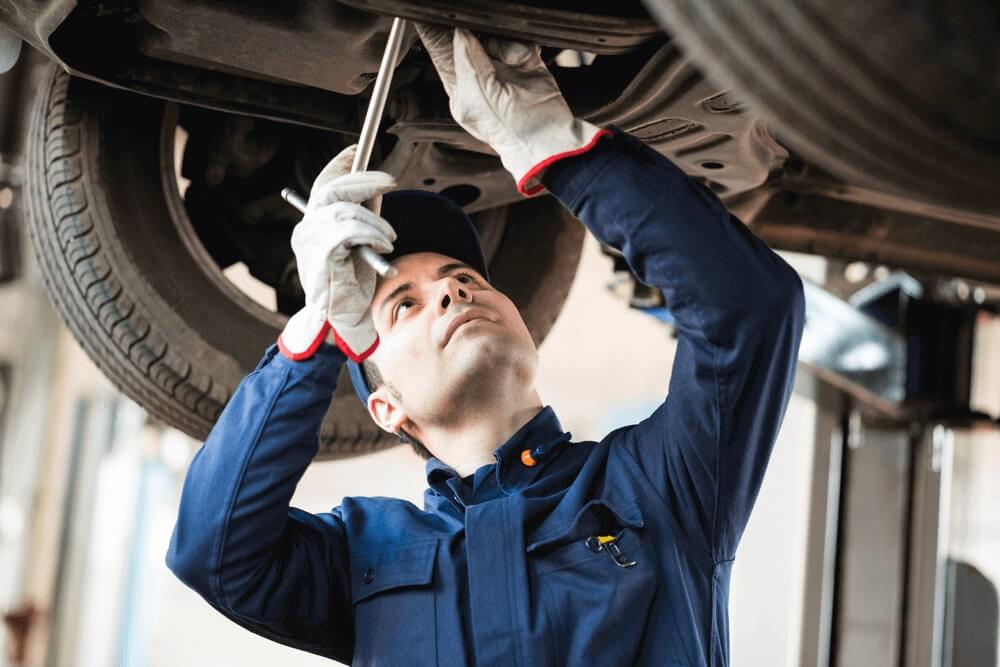 To make sure that you keep up on routine and factory-scheduled maintenance, Hyundai has introduced their complimentary maintenance program. This gives all new Hyundai drivers free service for the most important maintenance procedures for three years or 36,000 miles--whichever comes first.
Plus, all services will be performed by professional, factory-trained certified technicians, so you know your beloved Hyundai is in the best of hands. To further that assurance, these pros always comply with all factory requirements to keep your Hyundai model authentic and healthy.
Hyundai Complimentary Maintenance Services
When you buy a new Hyundai, keeping it in tip-top condition is always the goal. To do this, routine maintenance is key, but there are a few services that top the others. Luckily enough, the Hyundai Complimentary Maintenance program includes them all. 

During your three years or 36,000 miles time span, you will receive the following services completely free of charge:
Oil filter changes
Tire rotations
Multi-point inspections
Changing your oil and filter is one of the best maintenance services to keep up on as it provides clean, fresh oil for your engine. This keeps it cooled, lubricated, and running smoothly--which does great things for your performance and efficiency.
Tire rotations are also smart. This prevents uneven wearing on your tires, which can cause issues with alignment or the tires themselves. Plus, multi-point inspections will ensure there is nothing else going on with your vehicle that should be fixed.
HCM Program Policy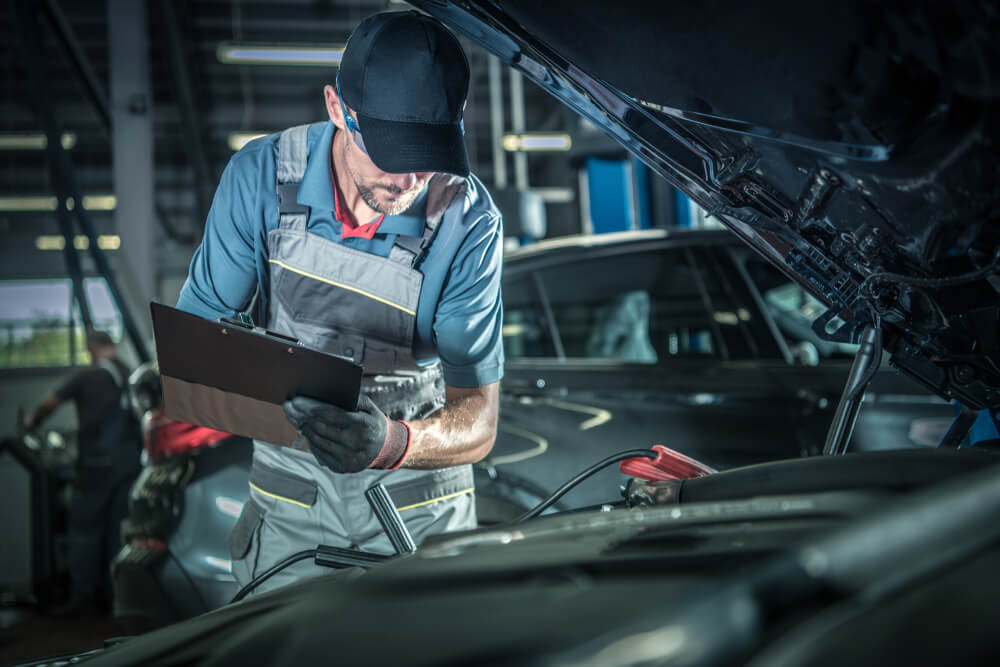 Receiving all of these great maintenance benefits is easy. All-new Hyundai models that are bought on or after Feb. 1st, 2020 come equipped with this program, giving you three free years of oil changes, tire rotations, and more. Plus, extended plans are also available to tack on even more benefits.
To redeem these services, head to your local authorized Hyundai dealership's service center within 1 month or 1,000 miles of recommended service, which can be found in your owner's manual. Failure to schedule maintenance past the expiration date may result in this program becoming void.
Free Maintenance with a New Car at Fred Beans Hyundai of Doylestown
Whether you're looking to purchase a new Hyundai model, or you would like to take advantage of Hyundai Complimentary Maintenance, our dealership has you covered. Along with our showroom full of new vehicles, we also have an authorized service center right on our lot!
To learn more about this program, give us a call or schedule an appointment to get your free maintenance today. We proudly cater to all Hyundai drivers in the Chalfont, Warrington, and Doylestown region.