At Fred Beans Hyundai, we're proud to support other small businesses in our community. By building each other up, we create a better community to live in. In this local spotlight, we'd like to shine a light on local artist Gloria Pinsker.
Below, you'll find more information about Gloria Pinsker and the lifelong passion for art that inspired her to start her portrait business. Let's get started by learning a little more about Gloria!
Meet the Artist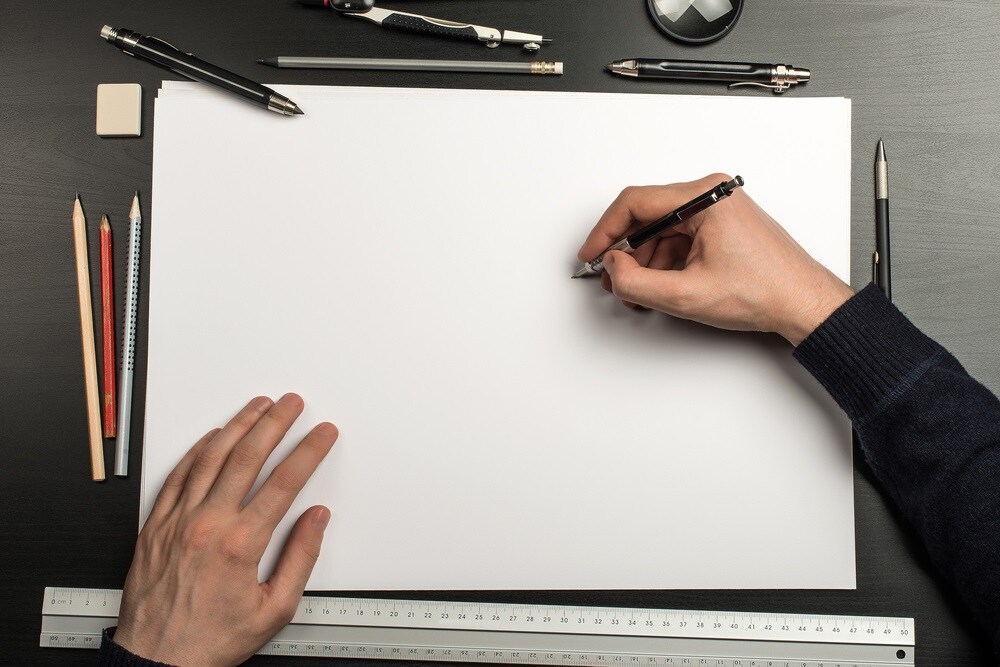 Since she was able to hold a crayon, Gloria Pinsker has been drawing as much and as often as she can. Her passion for art was further fueled by her family's shared love for art and grew as an artist with the help of her father, who worked as a commercial artist, and her mother, who sketched in her free time.
What truly inspired Gloria to keep up with her drawing, though, was the many Disney animated films she watched as a child. The hand-drawn animations in these films mesmerized her and many of her childhood days were spent trying to copy the drawing style of the animation artists.
Though she never went to art school, her years and years of out-of-the-classroom practice has paid off. She now channels her talents into her favorite genre of art: realistic portraiture. When she isn't creating beautiful portraits for her customers, she works as a dog trainer and spends much of her time doing realistic portraits of animals in her free time.
What Gloria Pinsker Offers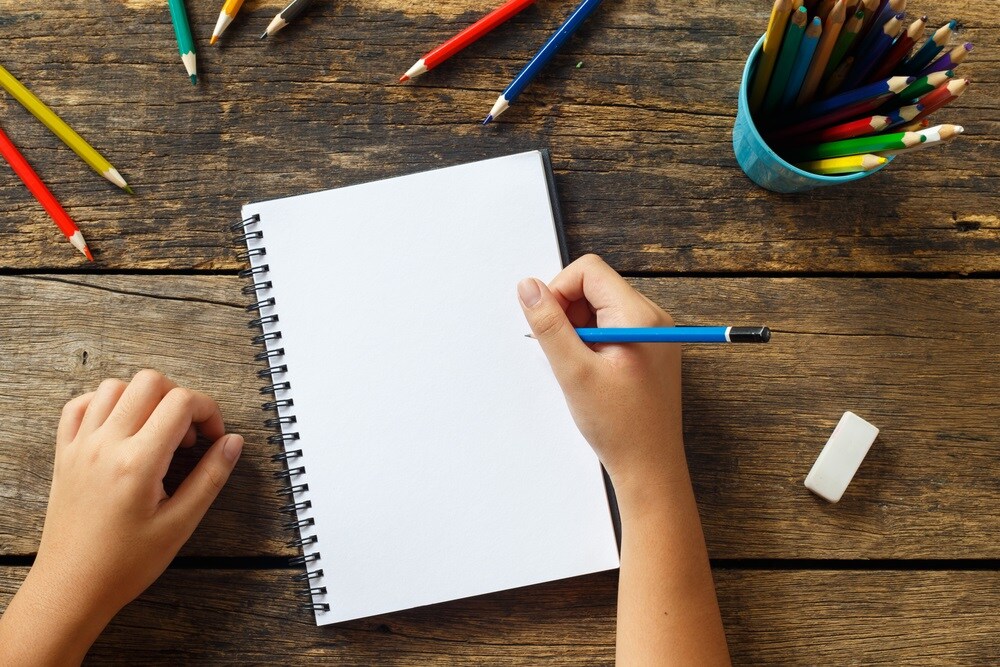 When you order a portrait from Gloria Pinsker, you can expect not only top-notch quality but also quite a bit of customization options. Gloria prides herself on making each portrait special and does so by including careful, incredible detail in each of her portraits.
She'll work with you to decide on a portrait size, how many subjects you want in your portrait, and even what kind of background you want. The product you receive when she's finished will be much more than portrait—its realism will serve as a timeless reminder of a loved one in your life.
Order Your Gloria Pinsker Portrait Today!
Gloria Pinsker Portraits are a unique gift for any of the important people in your life. Contact Gloria today via her website for more information on her many services or to get the ball rolling on your next portrait order!