When you first take your new car home from Fred Beans Hyundai, you can rest assured that it's going to run like a dream. Engine response will be instant, the ride will be smooth, and you'll be grinning from ear to ear.
However, if you intend to keep things that way, you're going to have to keep up with the routine maintenance. And out of all the work you can provide your car, a simple oil change may just be the most important.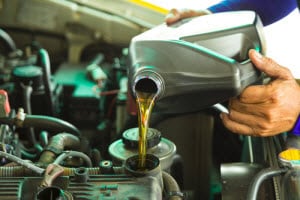 Not all Chalfont and Warrington, and Doylestown drivers know the basics of oil changes. If you're one of them, then you'll definitely want to check out the information on this page. It may be the key to keeping your car in great shape. Give us a call or stop into our service center and talk to one of our certified repair technicians for help today!
Oil Changes: The Facts
When it comes to changing the engine's oil, many drivers will just put it off. How much damage could it do? they might say. But the unfortunate truth here is that delaying your oil changes could cause a serious amount of long-term wear.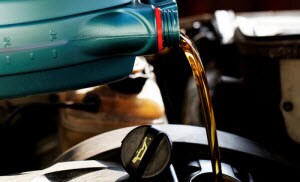 The engine oil has a couple different jobs in your vehicle. First and foremost, it's a cleaner. Natural elements like the weather, dirt, and engine build-up can really dirty the powertrain and impede its performance. The oil collects all these particles to keep that from happening, however.
Engine oil is also a lubricant. It'll run in-between the many moving parts of your powertrain to prevent unnecessary friction. Ultimately, too much of that friction can cause permanent damage.
Fresh oil should keep all these things from happening. And in order to keep things fresh, you'll have to change the oil every 5,000-7,500 miles. By doing so, things should continue to run perfectly.
Contact Our Service Team Today
There's plenty of service centers here in the Chalfont and Warrington, and Doylestown area. However, few are as prompt and thorough as ours. If you're ready to schedule your next appointment, get in touch with the Fred Beans Hyundai team today!
Additional Resources: