If you're looking for a new way to get around the Chalfont, Warrington, and Doylestown areas, nothing works quite like a crossover can. These versatile vehicles are packed with generous interior space, yet they tend to drive more like a sedan than like a full-size SUV. One of the most impressive features, however, is their efficiency.
If you're looking for a crossover that will go easy on your fuel budget, the Hyundai Tucson is one of the best options. With an impressive fuel economy, you're sure to be spending more time on the road and less time at the pump. Learn more about the Hyundai Tucson miles per gallon in our comprehensive review.
| | | |
| --- | --- | --- |
| 2.0L 4-cylinder engine | 1.6L 4-cylinder Turbocharged Engine | 2.4L 4-cylinder Engine |
| 164 Horsepower | 175Horsepower | 181 horsepower |
| 23 City MPG | 25 City MPG | 21 City MPG |
Is Hyundai Tucson Good on Gas?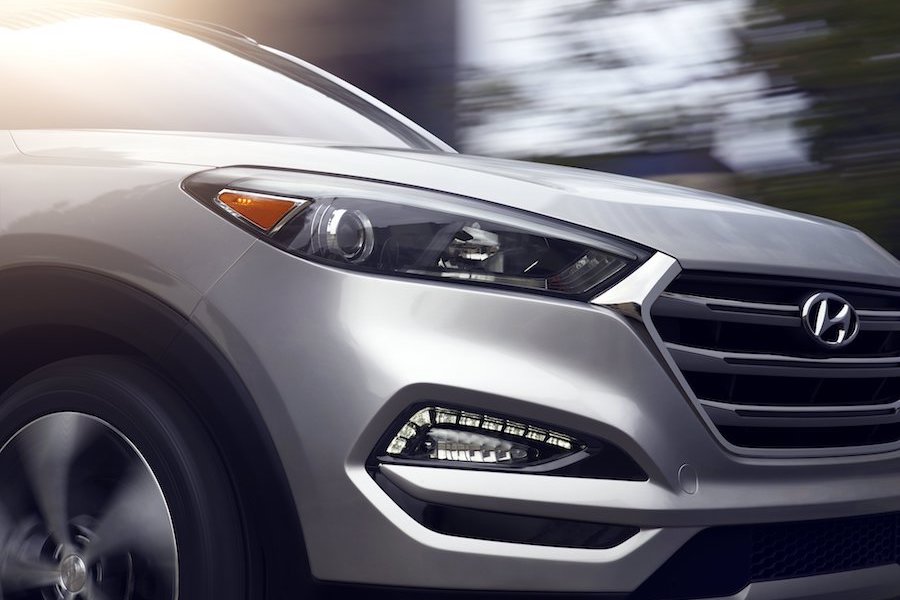 When you're looking for efficiency, you typically try to find a nice balance between horsepower and fuel economy. In most cases, fuel economy decreases as horsepower increases, and that works in reverse as well. The Tucson is an exception, however, as the more powerful version is also more efficient.
The standard Tucson comes equipped with a 2.0L 4-cylinder engine that produces 164 horsepower. With this engine, the Tucson earns an EPA-estimated 23 MPG city and 30 MPG highway. Upgrade to the turbocharged 1.6L 4-cylinder engine, however, and your horsepower increases to 175. Along with this, your fuel economy increases to an EPA-estimated 25 MPG city. Efficiency in other areas remains the same.
Tucson Drivetrain and Sport Trim
While the Hyundai Tucson is unique when it comes to its standard engine and turbocharged engine, there is another option available that conforms with the typical relationship between horsepower and fuel economy. The most powerful available engine is the 2.4L 4-cylinder on the Sport trim that offers an incredible 181 horsepower. Even with all that strength, however, you can still enjoy an EPA-estimated 21 MPG city and 28 MPG highway. 
Opting for all-wheel drive can also impact your fuel economy. The drivetrain has to put in more work to offer that kind of traction and control, so your fuel efficiency takes a bit of a hit. To put it in perspective, getting AWD on the standard engine will bring your fuel economy to an EPA-estimated 21 MPG city and 26 MPG highway. You'll find similar trends with all other engine options.
Tucson Highway Range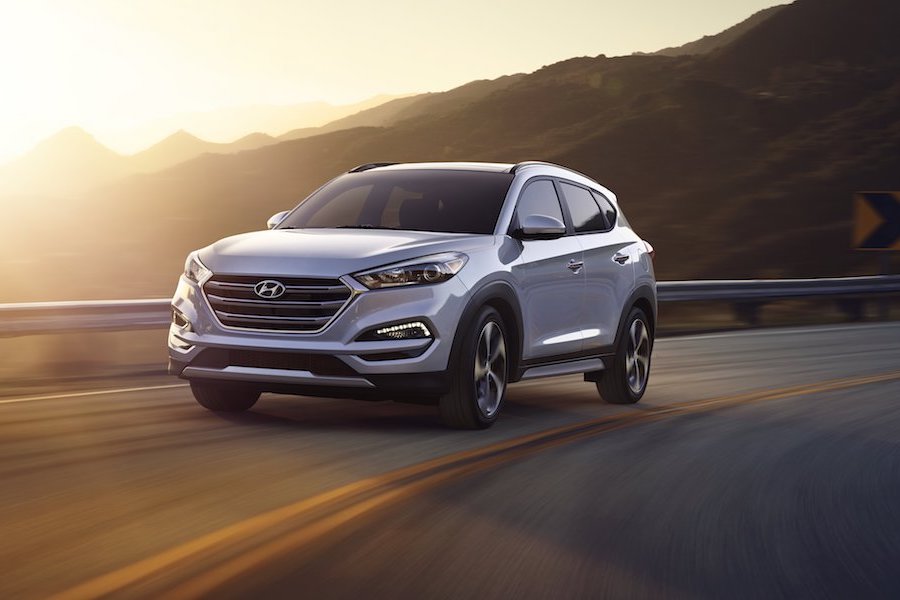 Knowing your miles per gallon is always useful, but the overall highway range is great information to have, especially if you're planning a long trip. Turns out, the Tucson can go quite far on a single tank, reaching 420 miles before having to refuel. While its fuel economy plays a large role in this, the generous 16.4-gallon tank helps quite a bit as well. 
Test Drive the Hyundai Tucson in Doylestown PA 
Now that you know all about the Hyundai Tucson miles per gallon ratings, it's time to explore everything else this incredible crossover can offer you. Head over to Fred Beans Hyundai to experience this vehicle for yourself, and find out if you can see yourself driving it around the Warrington, Chalfont, and Doylestown areas for years to come. Get in touch today to schedule your test drive!