If a fully capable SUV is what you need to take your regular Chalfont, Warrington, or Doylestown drives to the next level, the Hyundai Santa Fe and the Nissan Murano are likely to be pretty high on your list of possibilities.
To help you narrow things down even more, we here at Fred Beans Hyundai have come up with the following 2019 Hyundai Santa Fe vs. Nissan Murano comparison. We'll be reviewing how they stack up to one another by examining what each one has to offer within the categories of overall size, interior space, and convenience.
If you have any questions while you're reading along, we'll be happy to answer them for you. Simply email or call us, and a member of our team will get right back to you. You're also welcome to drop by in person if you'd like.
Look at more reviews, including:
2019 Hyundai Santa Fe vs Nissan Murano: Exterior Dimensions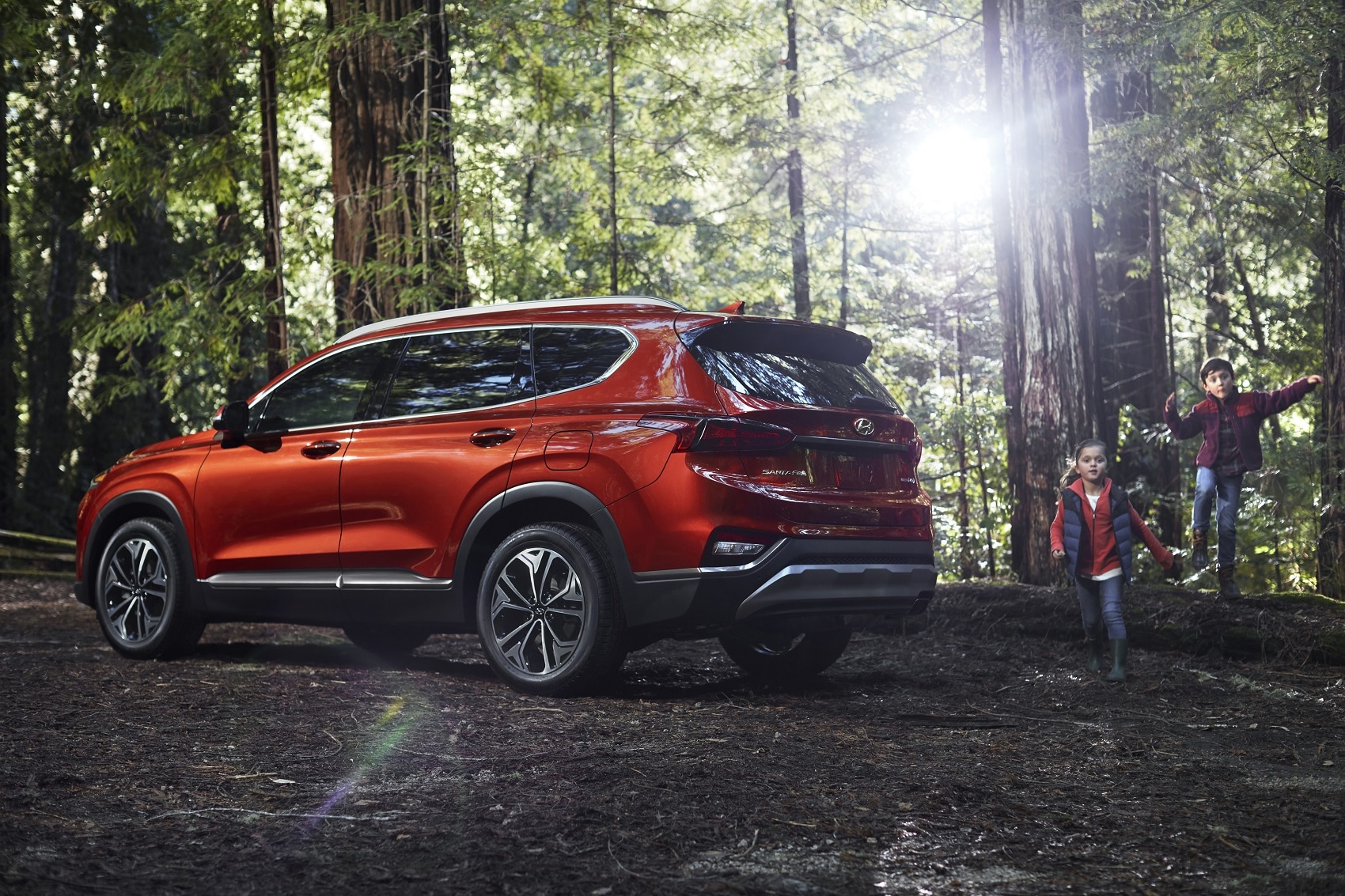 To begin our comparison between the Santa Fe and the Murano, we'll be taking a look at the overall size of these sport utility vehicles. The Santa Fe has an overall length of 187.8 inches, a width of 74.4 inches, and a height of 66.1 inches. You find that the Murano is quite a bit larger. It's 192.8 inches long, 75.4 inches wide, and 67.8 inches high. The Hyundai Santa Fe's smaller stature allows it to maneuver better when cornering around those tight city streets.
Interior Measurements
When you and your passengers take a seat inside the 2019 Santa Fe, one of the first things you're likely to notice is its abundance of cabin space. Its front headroom measures at 41.2 inches, its front legroom is 44.1 inches, and its front hip room comes to 57.5 inches. The second row is just as accommodating. Back there, you can expect to find 40.9 inches of legroom and 56.3 inches of hip room.

Unfortunately for the Nissan Murano, there's not quite as much wiggle room over there. In the front row, the Murano only provides you with 39.9 inches of headroom, 40.5 inches of legroom, and 55.4 inches of hip room. The second row continues to fall short with 38.7 inches of legroom and 55.2 inches of hip room.
Convenience Features for the Santa Fe vs Murano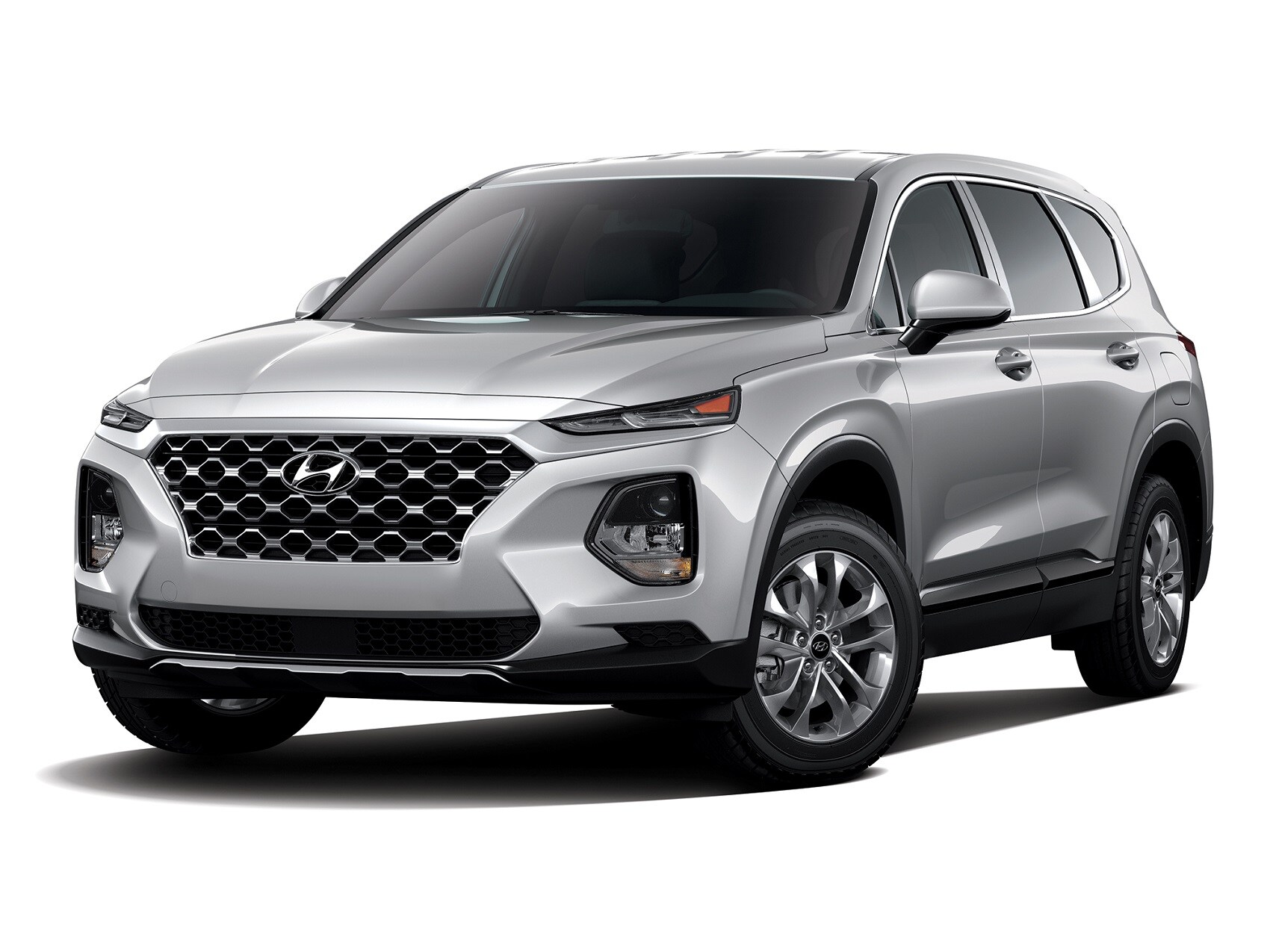 The 2019 Santa Fe continues to come out ahead as we move on to the topic of convenience. For instance, it's available with heated side mirrors to ensure that you have full visibility even when the weather starts to get chilly. It also has door handle welcome lights for when you're approaching the vehicle at night. The Nissan Murano is not available with either of these features.
2019 Hyundai Santa Fe vs Nissan Murano: The Final Decision
This comparison makes it quite clear that the Hyundai Santa Fe is the superior vehicle when it comes to the above areas. Now that you've had a glimpse of what the Santa Fe has in store for your daily Chalfont, Warrington, or Doylestown commutes, you can experience it firsthand by contacting Fred Beans Hyundai to schedule a test drive.