Your family loves taking spontaneous adventures on the roads of Chalfont, Warrington, and Doylestown. So, while you're loading up your vehicle with all your luggage and road-trip snacks, make sure you're confident in its ability to serve up potent power.

And with either the 2020 Hyundai Santa Fe Sport or the 2020 Ford Escape, you'll lead the pack down your route with agility. But when it comes to truly dominating the highway, only one of these SUVs will do the trick.
To determine which of these cars will exceed every expectation during your next trip, let's dive into this Hyundai Santa Fe Sport vs. Ford Escape vehicle comparison created by Fred Beans Hyundai Doylestown.
Potent Performance and Handling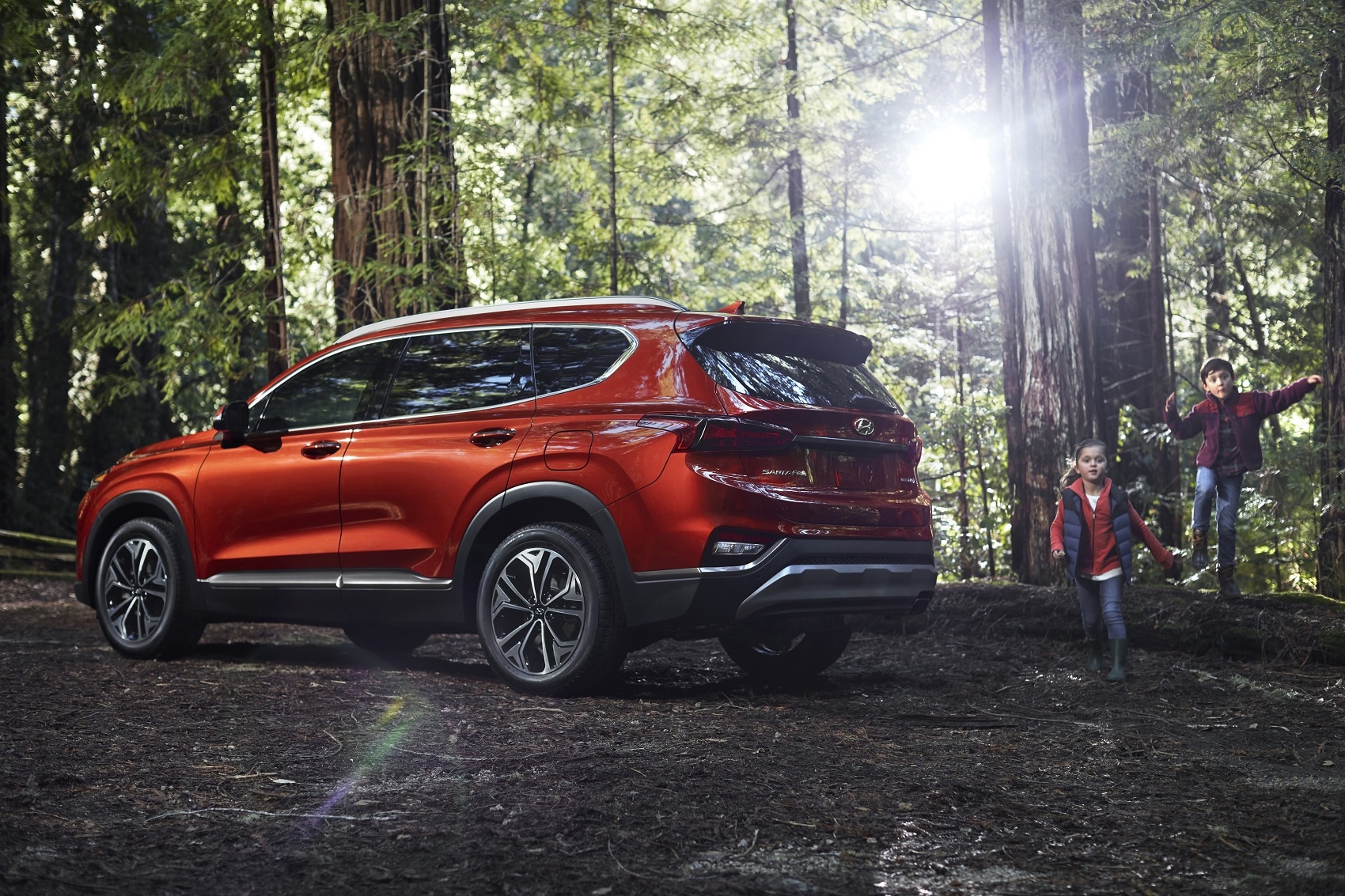 What's the key to a thrilling drive? A powerful motor, of course. And tucked beneath the sleek hood of the 2020 Hyundai Santa Fe Sport awaits a standard 2.4-liter engine that storms along the road with 185 horsepower.

As if that wasn't enough, the standard Drive Mode Select System inside this vehicle provides you with a choice of different driving selections that'll immediately adapt the capabilities of your SUV to suit your mood.
Alternatively, the 2020 Ford Escape offers up a standard 1.5-liter EcoBoost® motor that produces 181 horsepower, which doesn't quite match the muscle of its Hyundai counterpart. Without that extra force, you may find a ride inside this car a little less exciting.