When in the market for a new car, we often come up with a shortlist of our top vehicles based solely on the look of their exteriors. Although making a statement on the streets of Chalfont, Warrington, and Doylestown is important, isn't the inside of the vehicle where we spend most of our time?
At Fred Beans Hyundai, we think that a perfect blend of exterior style and interior amenities is crucial in finding the vehicle best suited to your needs. Since research is the foundation of knowledge, we're here to give you the information you need with our library of interior reviews.
Below, you will find links that lead you to everything you need to know about the inside of our most popular models. Want to know more about what they entail? Keep reading!
2019 Hyundai Sonata Interior Review
What You'll Find in Our Interior Reviews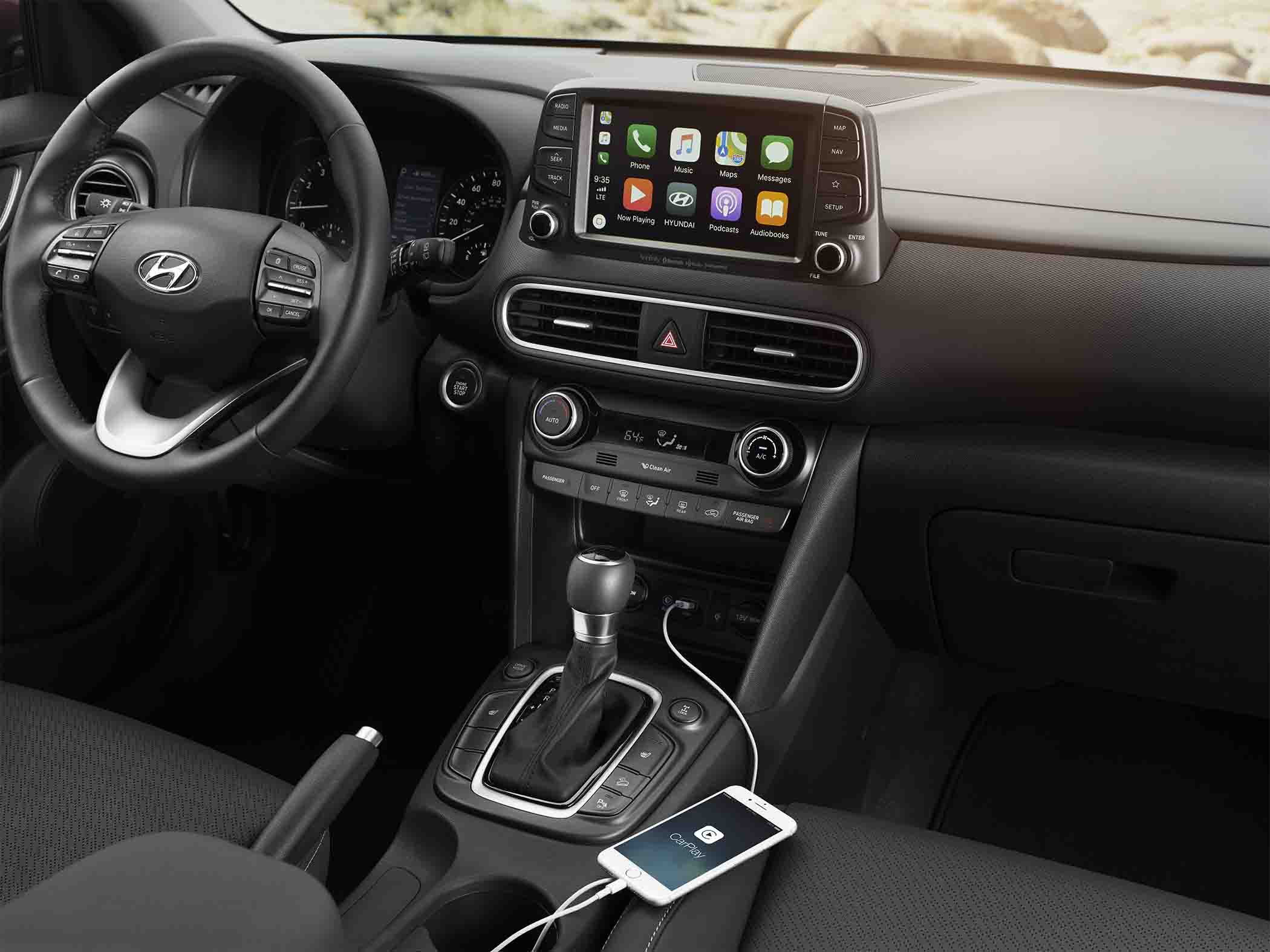 Once you click one of our links, you'll be transported to an article that's full of information about the interiors of top Hyundai models. This is the go-to place to learn more about all the features you'll get to experience while inside of your new vehicle.
We'll cover the whole interior, including an in-depth look at comfort features such as types of seating available, materials used in the cabin, and measurements of everything from passenger volume to head- and legroom.
Additionally, you'll learn about the latest technologies that will make your drives more enjoyable. We'll discuss things like the connectivity features that keep you in the know on the road, as well as fun additions like sound systems and infotainment technologies.    
How Interior Reviews Will Help You
We know firsthand how important it is to find the right vehicle for you. After all, this is a big investment, so a lot of thought goes into the process. Starting your buying journey by reading interior reviews will give you a good idea as to what you can expect when you schedule a test drive, preparing you to ask more questions.
It will also help narrow down your list exponentially. Maybe you're in need of a fully decked-out interior, or perhaps you just want something simple. By following these links, you'll be able to find the vehicle with a cabin that's perfect for you, cutting down on time spent at the dealer.
Click Those Links!
Now that you know more about what our interior reviews include, try them out for yourself! When you've narrowed down your list, schedule a test drive at Fred Beans Hyundai. We know that by working together, we can enhance your driving experience in the Chalfont, Warrington, and Doylestown areas!