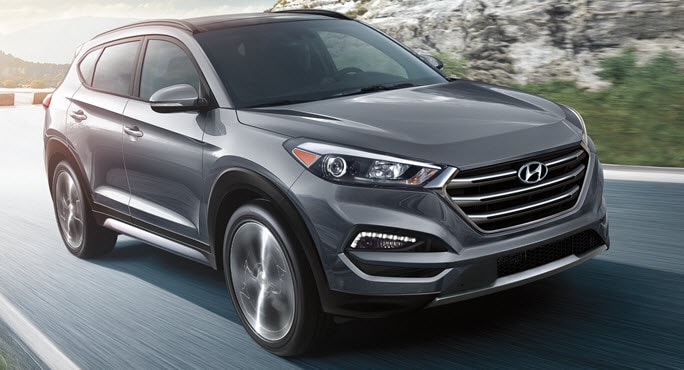 When you're looking for a quality vehicle to take you around Perkasie, a Hyundai is a great option whether you're looking for a sedan or a crossover among others. These vehicles have consistently proven themselves to be reliable and a favorite choice for drivers all over the area, so why not give them a try for yourself?
Hyundai vehicles are bound to keep you satisfied behind the wheel for years to come, so you need to make sure you're getting yours from a place you can trust. If you're looking for a Hyundai dealer near Perkasie, PA, look no further than Fred Beans Hyundai! We're your solution for everything automotive.
About Perkasie PA
Perkasie is a lovely borough in southeastern Pennsylvania home to nearly 8,500 people. This community can be traced back all the way to the early 18th century, experiencing quite a bit of history in all that time. Through disastrous fires and economic ups and downs, Perkasie always bounced back proving itself to be a great place to live and work.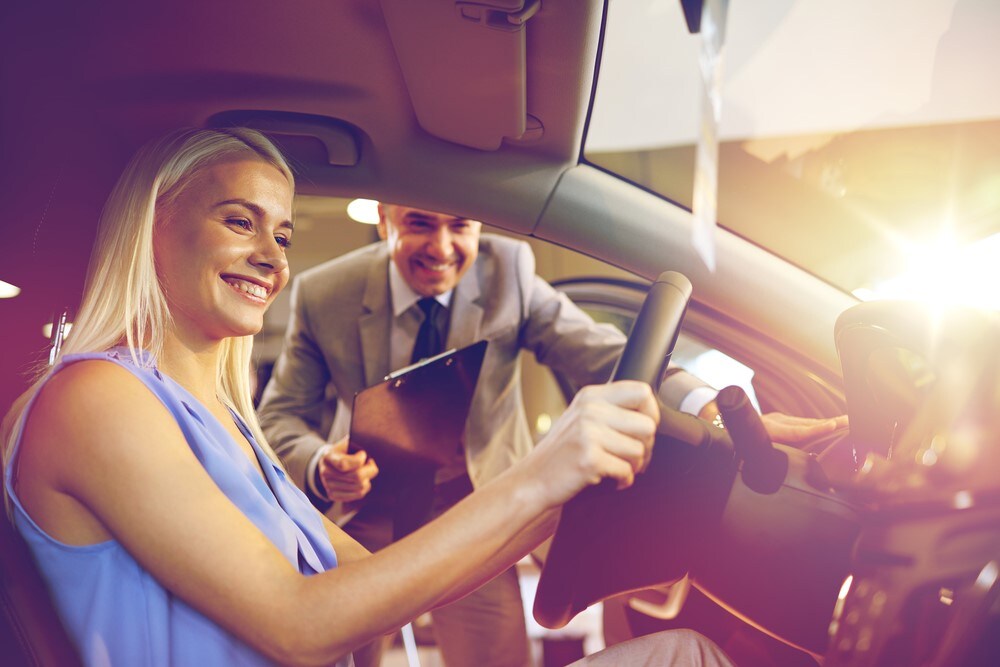 There's no shortage of activities you can do in Perkasie to pass the time. If you're looking for thrilling adventures, you'll find one branch of Skydive Philadelphia here that's sure to get the adrenaline flowing. For a calmer experience, check out the Bishop Estate Vineyard and Winery. Don't forget about Haycock Stables where you can enjoy incredible horseback riding tours through the gorgeous countryside. Whatever your plans are, a Hyundai can get you where you need to go.
About Our Hyundai Dealership
At our dealership, we're your answer for everything automotive. As a member of the larger Fred Beans family of dealerships, you can always count on us for the premier customer service you've come to know and love from our brand. Whether you're looking for a new Hyundai or just want to ask some questions, we've got you covered.
Getting your hands on a new Hyundai is easy with our streamlined car-buying process. From the second you walk through our doors, one of our attentive team members will be ready to help with whatever you need. Simply describe the kind of vehicle you're looking for, and they'll search our lot to find the best fit.
Hyundai Financing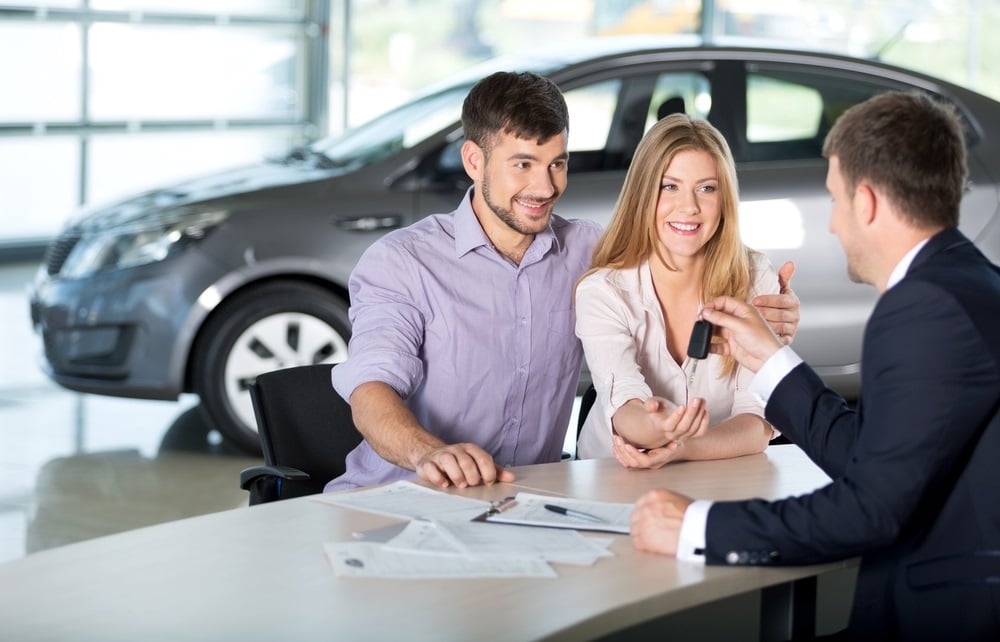 Hyundai vehicles are our specialty, and you'll find all the latest and greatest from their current lineup in our inventory. Whether you're interested in the new hybrid Hyundai Kona or the ever-reliable Hyundai Sonata, we're sure to have what you need in stock. Feel free to check for yourself with our online database. Every vehicle in our lot will have an up to date entry on our site, so you can always be sure you know exactly what we have on offer.
Even finalizing your purchase is easy with the help of our financial department. Our team of expert financiers have experience working with all kinds of budgets and credit scores, so you don't have to hesitate to call on them for help. In fact, their connections with local banks and lenders ensures you're getting the best deals around.
Visit Our Hyundai Dealership near Perkasie PA
When you're looking for a quality Hyundai dealer near Perkasie, PA, Fred Beans Hyundai is your best bet. With our extensive selection and dedication to customer service, you're in for a dealership experience like never before. Get in contact with us today to learn more about everything we can offer you.