New Hope is a gorgeous borough in southeastern Pennsylvania that about 2,500 people have come to call home. This historical community features quite a few landmarks listed on the National Register of Historic places, but there's plenty of modern attractions as well. In fact, the primary industry here is tourism, as people want to see the numerous local restaurants, art galleries, and vibrant nightlife attractions.
Whether you're looking to adventure by the Delaware River or make it to work and back every day, you'll need a vehicle you can count on. For performance and comfort that's sure to impress, you'll need a Hyundai. With sedans, crossovers and more, you're sure to find a Hyundai to your liking. You just need to find a Hyundai dealer near New Hope, PA. Fortunately, Fred Beans Hyundai is here to help.
About Our Hyundai Dealership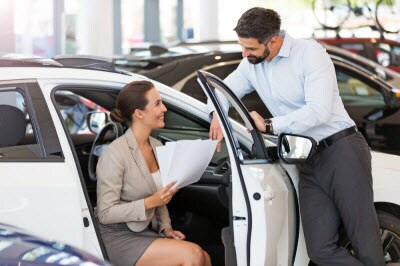 Our goal as a dealership is to be your source for everything automotive. That's our goal today, just as it was Fred Beans' goal when he opened his first service station back in the 1950s. With that unrelenting dedication to customer service, the Fred Beans family of dealerships has grown to be the largest in Pennsylvania.
That growth didn't happen overnight. We've cultivated important relationships with our community to ensure that we serve their needs to the best of our ability. We live here, too, so we want the absolute best for our neighbors. As a family-owned business, we understand the need for community, and, as a business of any kind, we understand the burden of success. That's why we're happy to give back wherever we can.
Our Expansive Inventory
We wouldn't be able to serve your automotive needs without some of the best automobiles on the market, which is why we keep our inventory stocked with all the latest and greatest from Hyundai's lineup. In addition to our new vehicles, we also have an extensive line of pre-owned vehicles of various makes and models, so you can be sure we have a vehicle for you no matter what class of car you're looking for.
You don't have to take our word for it regarding our inventory. You can check it out yourself right here on our site. With our handy search function and filters, you can peruse our entire inventory using qualifications that you decide. This will help you narrow down your results to find the vehicle that works best for you. For additional help, you're always welcome to come by in person and take a tour.
Everything Automotive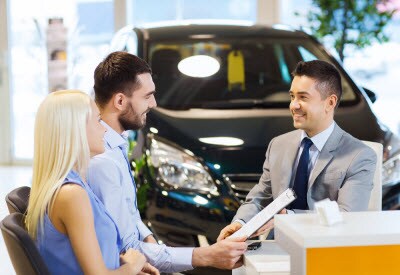 We're your answer for everything automotive, as selling cars is just one facet of our business. We also host a robust service center that is staffed by highly trained technicians who can handle all your maintenance needs. You don't even have to have a Hyundai. Our experts can handle repairs on any make and model, so don't hesitate to stop by.
You'll also find a finance center here that makes your dealership experience even easier. With our connections to local banks and lenders, you can count on getting only the best deals and lowest interest rates. Don't think that your credit score automatically disqualifies you for a loan. Our financial specialists have experience working with all kinds of budgets and credit scores.
Visit Fred Beans Hyundai
When you're looking for the best Hyundai dealer near New Hope, PA, look no further than Fred Beans Hyundai. We have the inventory and service you can count on. From the second you walk through our doors, our friendly, attentive team will be happy to help you with all your automotive needs. Contact us today to start your car buying journey with Fred Beans Hyundai.