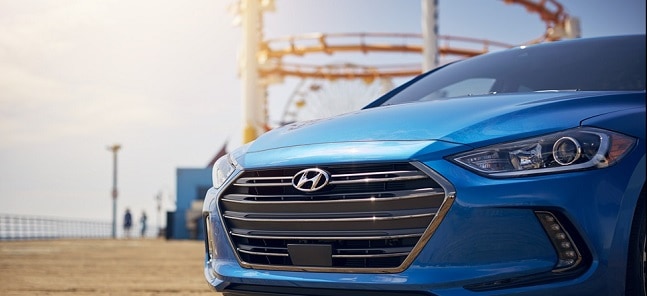 Warminster is a beautiful and historic township in southeastern Pennsylvania that's home to over 32,000 people. It can trace its origins back all the way to 1685 when it adopted the name Warminster, though its borders weren't officially drawn until 1711. Since that time, Warminster, with a booming economy and a multitude of recreational activities, has grown to be a great place for families, businesses and more. The Warminster Community Park is particularly exciting.
If you want to see everything Warminster has to offer, or you just need an efficient way to get to work everyday, nothing offers a driving experience quite like a Hyundai. If you're looking to get your hands on one, you'll need to find a 
Hyundai dealer near Warminster, PA
. With unrivaled customer service and an expansive inventory, Fred Beans Hyundai has got you covered.
About Our Dealership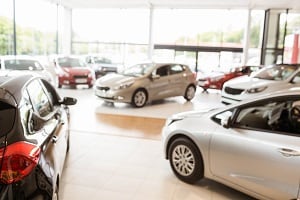 Fred Beans Hyundai is a proud member of the Fred Beans family of dealerships. What began as a small service center in the 1950s has grown to be the largest family of dealerships in the state of Pennsylvania. The secret to that success is surprisingly simple. Since the beginning, we've strived to offer the best customer service for all our community's automotive needs. 
When you come to our dealership, you can be sure that your needs come first. You can also count on every member of our team being able to help you with whatever you need. That's due to our hands-on approach. This methodology was established by Fred Beans himself, who would personally mentor and serve alongside his staff on the sales floor. In order to provide for our community, we have to actively be a part of it. 
Premium Hyundai Vehicles
Customer service is a key aspect of what we offer, but it wouldn't mean much if we didn't have the inventory to back it up. That's why we keep our inventory fully stocked. In our lot, you'll find all the latest and greatest from Hyundai's current lineup, along with some old favorites among our pre-owned vehicles.
Feel free to come by and take a tour, although you don't have to make the trip over to see what we have on offer. We've put our entire inventory into an online database available right here on our site. You'll find entries for each and every vehicle along with accompanying information detailing the make, model and more. 
Our expansive inventory is just one of many services we offer here. In our advanced service center, you'll find certified Hyundai experts equipped with the latest in auto repair technology. These highly trained technicians can handle all your maintenance needs whether you need a simple oil change or something more substantial like an engine mount replacement.
Remember Fred Beans Hyundai when you're looking for a quality Hyundai dealer near Warminster, PA. With our unrelenting dedication to customer service and sprawling inventory, you're in for a dealership experience like no other. Contact us today to learn more about everything we can offer you.