If you want a nice balance of efficiency, performance, and interior space in your next vehicle, a Hyundai might just be the way to go. With their current lineup, Hyundai has proven itself to be one of the shining stars of the auto industry with their wide variety of impressive models. 
To get behind the wheel of one of these masterpieces of engineering yourself, you'll need to find a dealership you can trust to offer the best deals and premier service you deserve. For a Hyundai dealer near Hatboro, PA, that offers all that and more, there's no better place than Fred Beans Hyundai.
All about Hatboro PA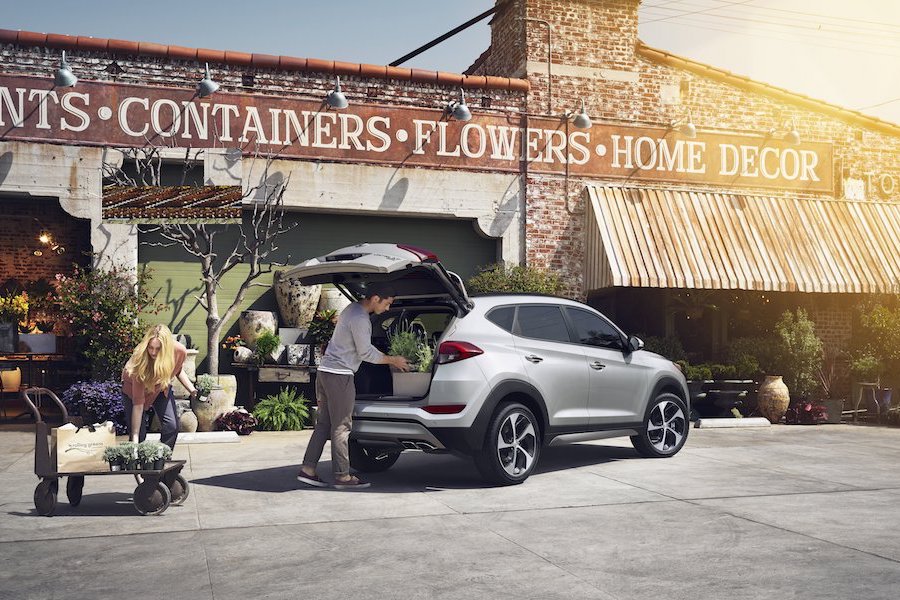 Tucked comfortably into the southeastern corner of Pennsylvania lies the lovely community of Hatboro and its 7,400 residents. Founded all the way back in 1715, this town can trace its origins back to the days of William Penn. As the name may suggest, this town originally got its start in the hat industry, but it has grown significantly since then.
The modern-day Hatboro is a great place to live and work with plenty of exciting attractions. Quite a few beautifully maintained public parks can be found in town, with one including a public pool that has an incredible water slide. If you're looking for more adult-oriented attractions, stop by the renowned Crooked Eye Brewery. In fact, you'll be able to find a wide variety of pubs and bars around town if you're looking for a drink. Whatever your plans are, a Hyundai can get you there in style.
About Our Hatboro Hyundai Dealership
At our dealership, we're a proud member of the Fred Beans family. We're family owned and operated, and when you do business with us, you become part of that family, too. From the moment you walk inside our dealership, you'll notice the difference that our service and personalized attention can make.
To show just how much we care about your dealership experience, we're happy to offer our AutoRewards program. When you make a purchase here, you're automatically enrolled and earn points. These points can be used to get discounts and savings on everything we have to offer.
Hyundai Maintenance & Repair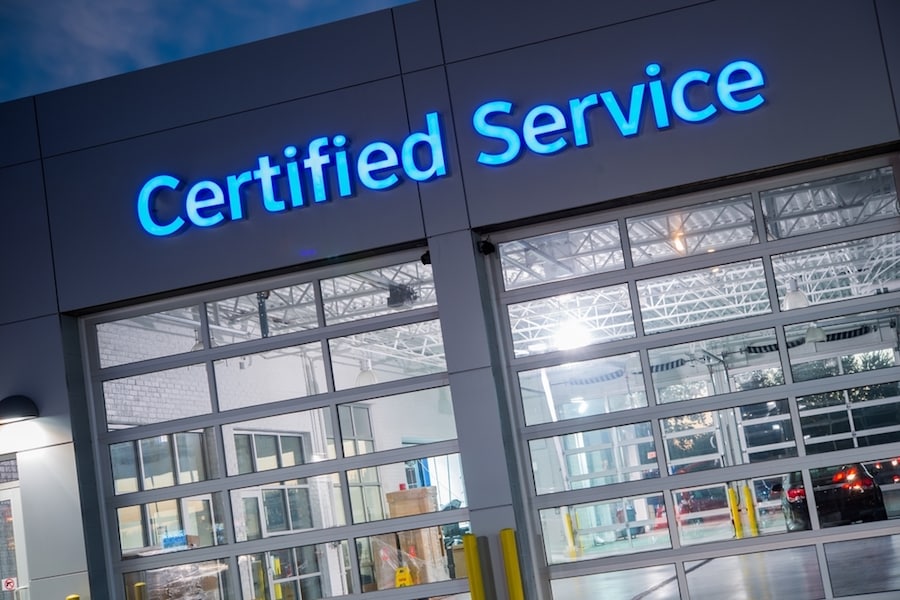 Our service wouldn't mean much if we didn't have the quality product to back it up. That's why we keep our inventory stocked with all your favorite Hyundai models and then some. From the spacious Hyundai Tucson to the luxurious Hyundai Elantra, we've got it all. You don't have to take our word for it either. Our entire inventory is available for you to explore right here on our site.
In addition to the latest models, we're also happy to offer the most advanced maintenance service around Hatboro. With the help of our certified Hyundai experts, you can keep your Hyundai vehicle on the road for years to come with the stunning performance you've come to know and love.
Visit Our Hyundai Dealer near Hatboro PA
At Fred Beans Hyundai, we strive to create the best dealership experience you'll find when looking for a Hyundai dealer near Hatboro, PA. Our friendly team looks forward to meeting you and helping you with all your automotive needs. Contact us today to learn more and discover why we're your answer for everything automotive.