Choosing a perfect Christmas gift is always difficult, especially if you're shopping for your own child. You want to delight them with something special on Christmas morning, but it has to be just right. Shopping for that gift at a well-curated, independent shop with a helpful and knowledgeable staff is the easiest way to discover a wonderful item that your child will cherish. Here's some of our favorite local places to get your child the perfect Christmas gift.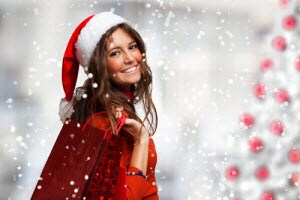 This cute, little shop specializes in providing the highest quality children's clothing, accessories, and gifts. Offerings cater to all aspects of a child's world, from bath time to bedtime. You'll discover beautiful christening and communion outfits, gorgeous blankets, adorable outfits, pretty dresses, and much more at this shop. Each item is special and high-quality, making for perfect gifts for your little one, or your favorite parent.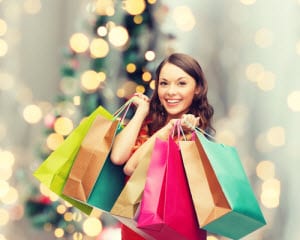 This toy store carries a thoughtfully curated selection of playthings to inspire discovery, fun, and learning. The shop is staffed by a team with backgrounds in early childhood education, homeschooling, social work, and elementary education, so they're experts who can help you select the perfect gift. You'll find challenging puzzles, handmade dolls, fun games, and crafting kits, with a wide range of age groups in mind, from infants and up.
This is the place to find comics, toys, and games that are favored by "geek and pop culture" enthusiasts. You'll find all manner of collectibles, new-release comic books, special Young Readers family-friendly comic books, a huge selection of tabletop games, miniatures, and much more. If your child is a sci-fi or fantasy lover, this is the best spot to discover the obscure. Also, the shop will often order specific items, if they don't have what you seek.